Mittera Diversity + Development has launched!
 empowering  certified diversity
and minority-owned business entities
 revolutionizing  the diversity business ecosystem
  meaningful  ownership and investment management opportunities for highly impacted minority groups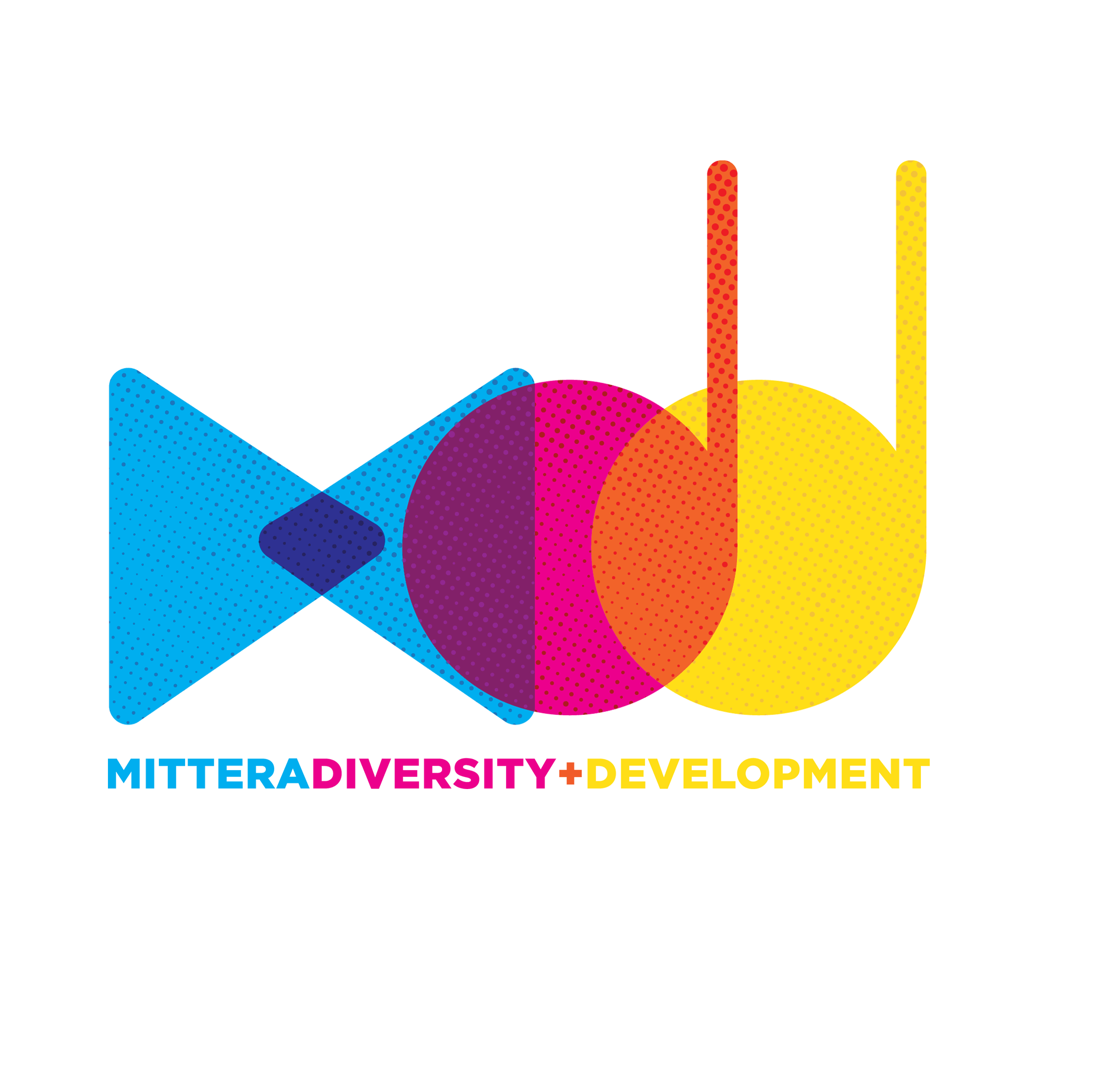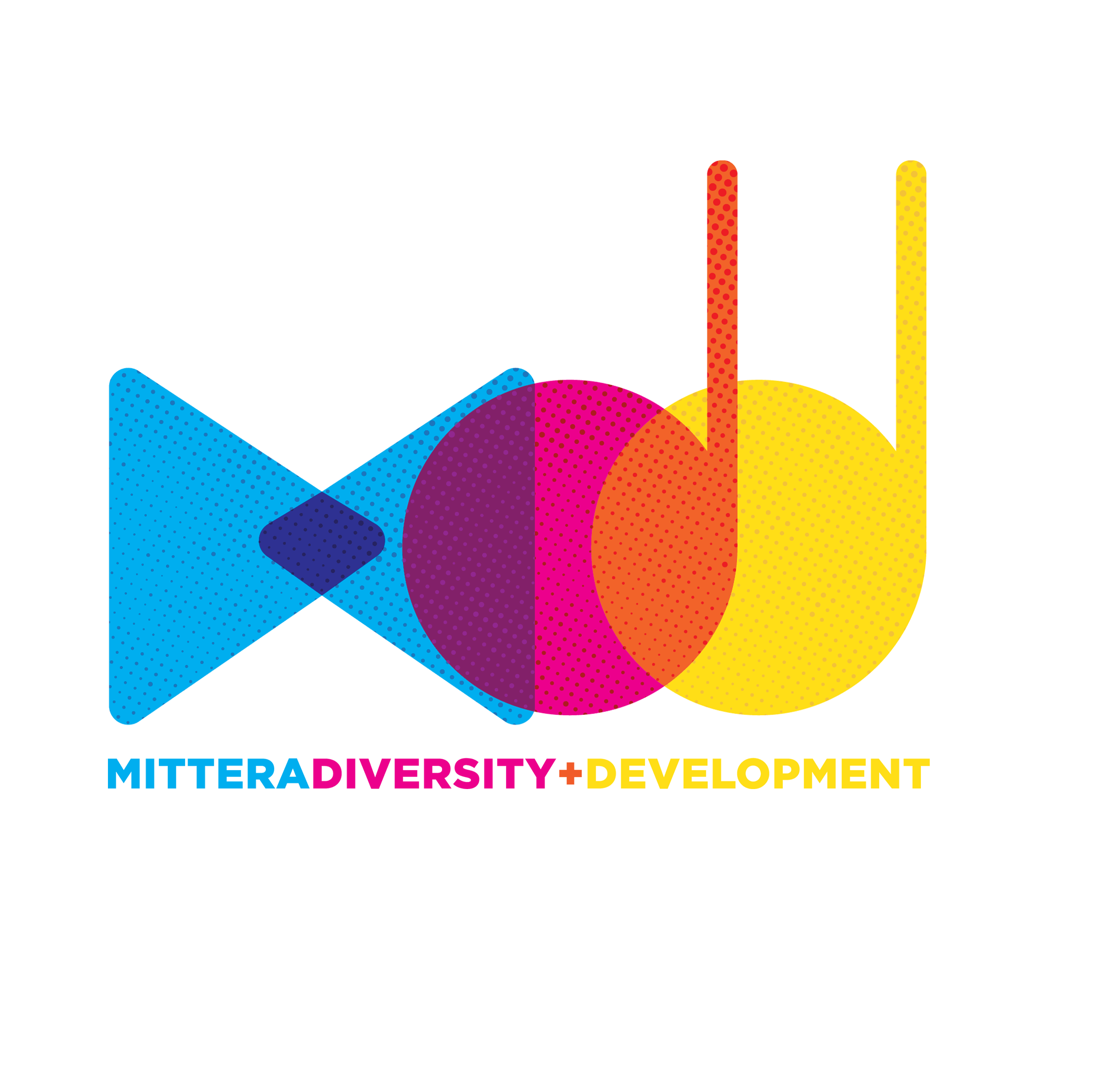 Mittera Diversity + Development is unlocking opportunity.

Mittera Diversity + Development's (MDD) focus on certified MBEs and WBEs creates a bold integration of talent backed by a deep bench of service offerings. MDD exists to bring it all together with access to scalable solutions through a national network of print, mail and marketing facilities with Mittera.
Content Creation +
Graphic Design
Web-to-Print +
Marketing Portals
Content Creation +
Graphic Design
Web-to-Print +
Marketing Portals
A diverse perspective.
At the foundation of MDD are two women who share a passion to reimagine ownership by fostering employee entrepreneurship opportunities for highly impacted minority groups.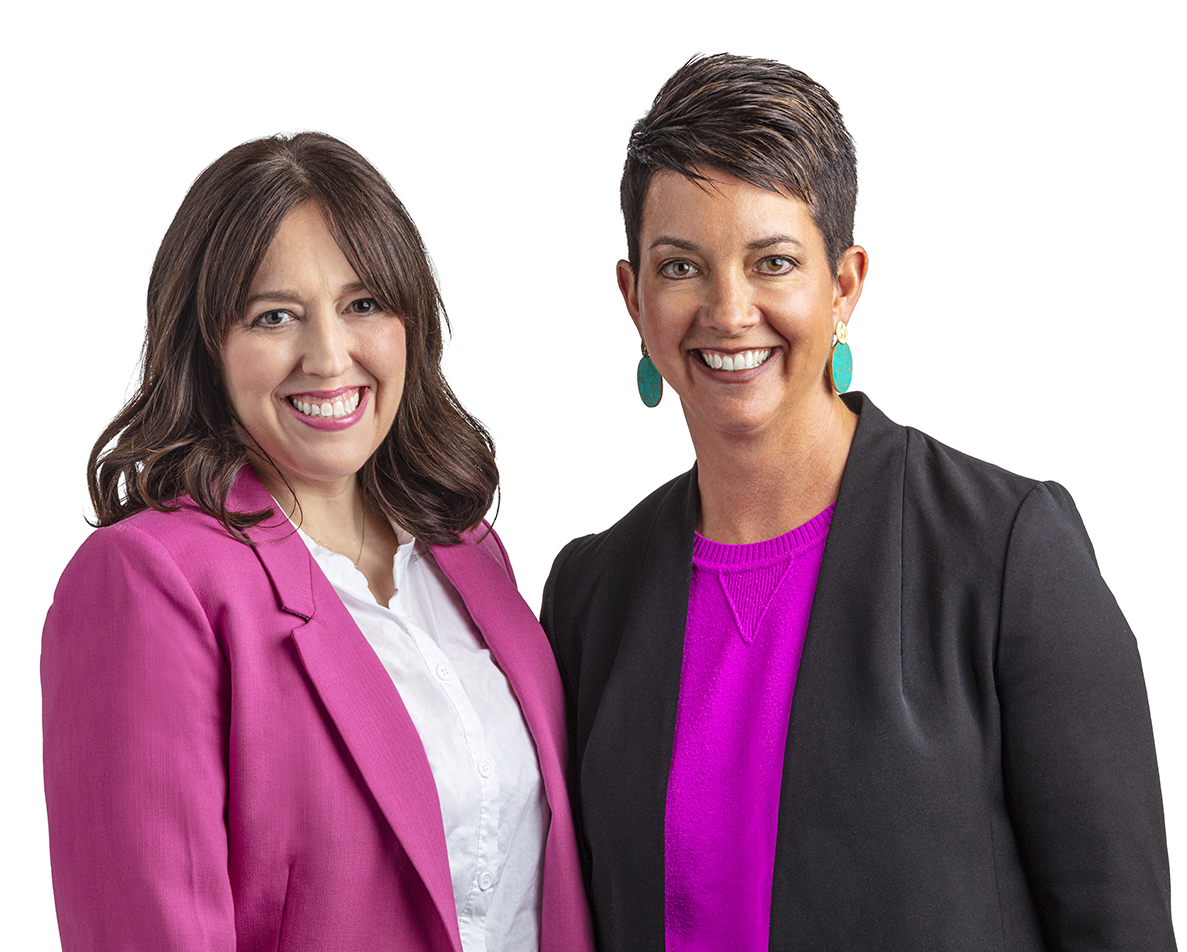 We're doing more than giving historically marginalized groups a seat at the table, we're building our own table.
Hilary Warner, Co-Founder
We're bringing together a diverse group of employee-owners to create opportunity for –and enhance partnerships with– minority-owned businesses.
We're building a new generation of leaders.
By fostering and nurturing a strong foundation of employee entrepreneurship through leadership, management and operational opportunities for diverse and minority employees.
We're improving access to equity.
By providing meaningful ownership and investment opportunities to those who have historically experienced a harder time gaining access to the same business opportunities.
We're enhancing supplier resilience.
Increasing the success and scalability of our partners by breaking down the barriers of capital investment and enabling those with a smaller footprint to elevate their offerings with Mittera's industry leading platform of services.
We're expanding services and resources.
Print, mail and marketing clients that are seeking diversity spend for their business can utilize a Tier 1 and Tier 2 spend and also access a national network of industry leading print and marketing solutions across the US. 
Frequently Asked Questions.
Who owns Mittera Diversity + Development?
Currently, it is majority owned by women, but with plans to add diversified ownership.
Does this impact current Mittera clients diversity spend?
This will not affect any client with current diversity spend within Mittera, however it could enhance the types of diversity spend our clients can choose from.
What industries does Mittera Diversity + Development serve?
Mittera Diversity + Development will work with any industry seeking services related to print, marketing, creative, data and technology.
How does Mittera Diversity + Development choose its diversity partners?
Future diversity partners must be in the print, creative, marketing, data and/or technology industry. Eligibility is based upon the partner's current certification with or ability to certify (assuming they would have the required ownership percentage) under any of the following types of programs: 
·  Veteran Small Business Certification (VetCert) program, certifications for veteran-owned businesses and/or service-disabled veteran-owned businesses, 
·  National Minority Supplier Development Council (NMSDC) (Asian-Indian, Asian-Pacific, Black, Hispanic, and Native American), 
·  Women's Business Enterprise National Council (WBENC), Women-Owned Small Business (WOSB) Federal Contract program, 
·  National Gay & Lesbian Chamber of Commerce, 
·  Or comparable state or federal-level certification/program (for example: "Iowa's Targeted Small Business Program"). 
How do I get involved with Mittera Diversity + Development?